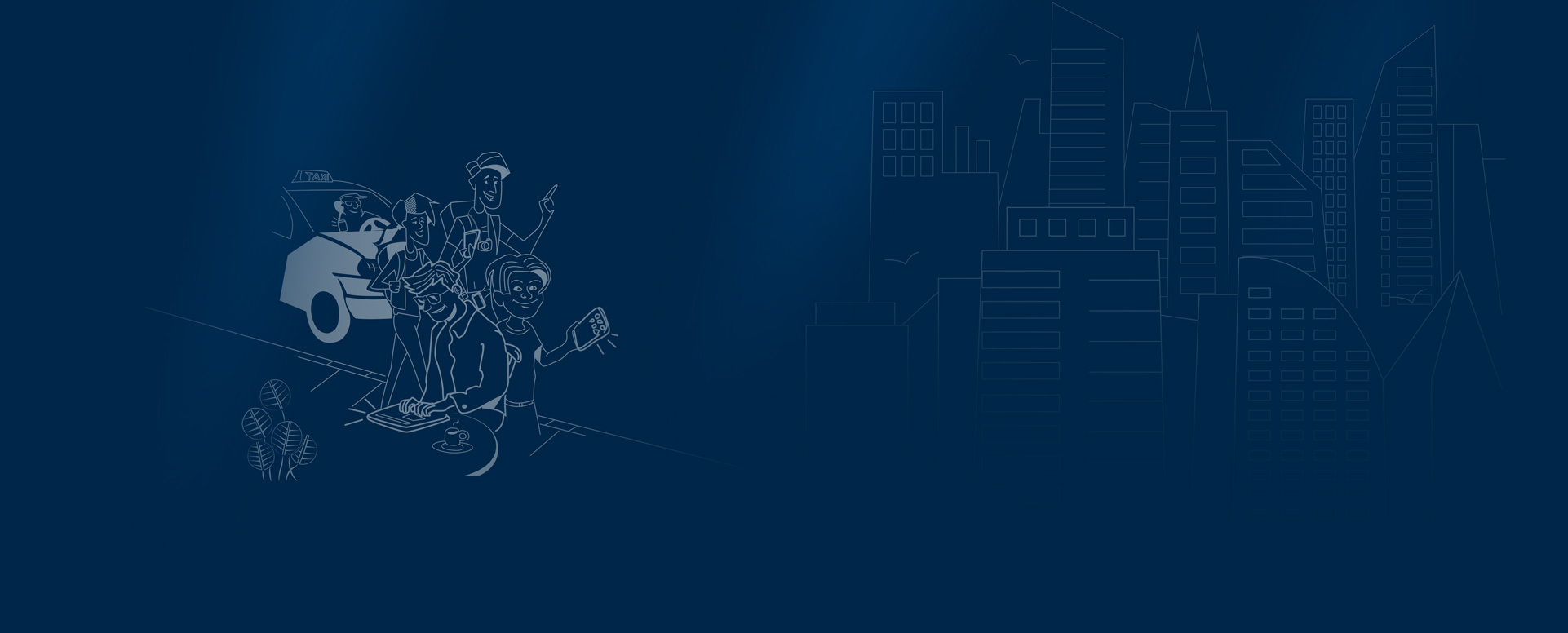 List it, Live it, Manage it.
Your Dream Property is Here
Real estate agents can list their properties for rent or sale free of charge during the promotional period.
Ziba Property's unique and exclusive feature allows agents to get notified as soon as a registered property owner posts a property for sale or rent within their covered location, making it easier for you to get listings.
Manage Your Property Remotely
Ziba Property's revolutionary design enables property owners to automatically notify real estate agents in their area when they have a new unit for rent or sale. If you have multiple properties, you can easily monitor and manage your property business from the comfort of your home.
Create Your Own Smart Community
Property managers can now create their own smart and paperless community, while managing their business in one easy-to-use platform. The app provides a great online environment to connect and interact with all your tenants and property owners anywhere, anytime.
This property website is a contemporary and user friendly system. It Functionalities and features of the system can cater the need to the end users such as Property Agents and Buyers/Tenants.​